Some of the most creative instruction has come from creative personalities outside of the L&D industry. Commoncraft.com is a perfect example. Remember RSS in Plain English?
Now you can learn from the masters who launched the explainer revolution. Check out their academy... or if you can't commit to that then I would also suggest the book: The Art of Explanation.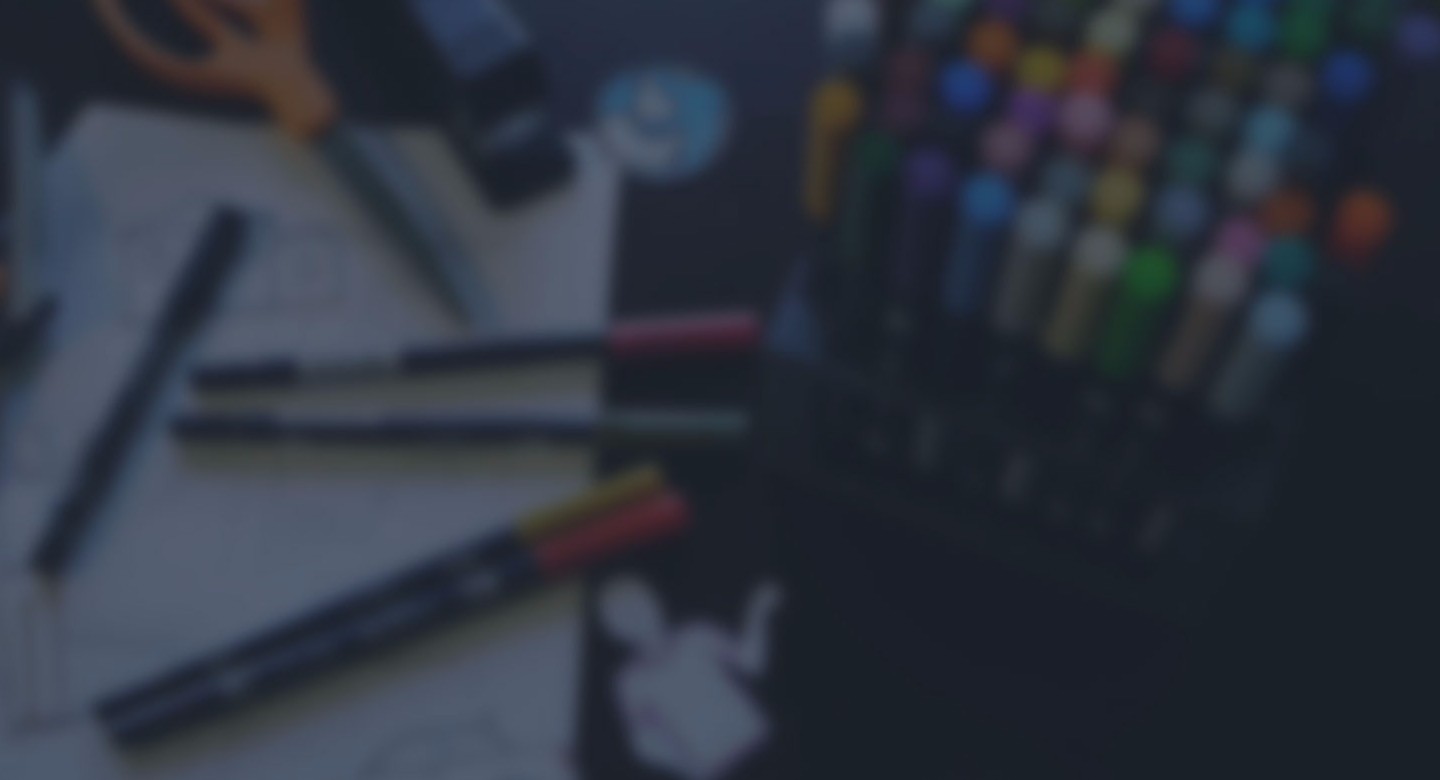 Explainer Academy
Our online courses are built for professionals who are READY TO ROCK their next presentation or video.
explaineracademy.com